About the transition of Citibank Vietnam's Consumer Banking business to UOB Vietnam with effect from 1 March 2023
Dear valued customer,

We are delighted to welcome you to UOB Vietnam. The transfer of Citi Consumer Banking businesses in Vietnam to UOB Vietnam will require a period of transition.

There will be no immediate change to the products, services, and benefits that Citi is offering to you until the migration completes.

In the months ahead, we will keep you regularly informed on the migration of every product and service to UOB Vietnam and give you prior notice of any changes to expect and clear guidance on any steps you may need to take.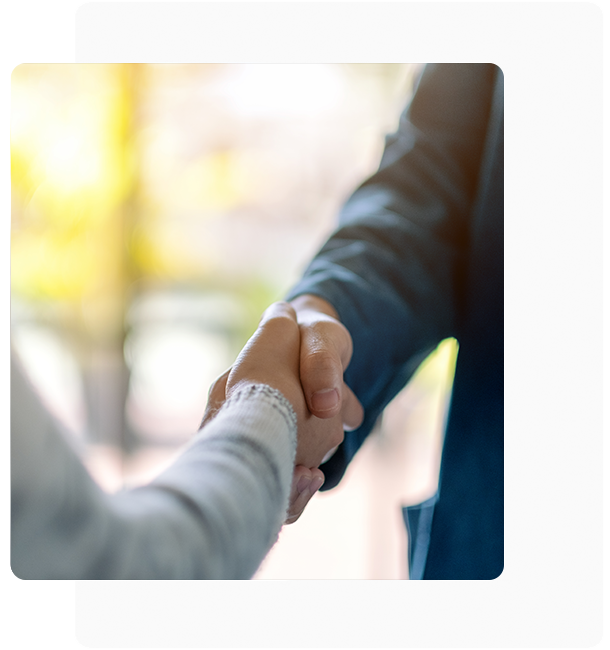 Citibank, N.A., - Ho Chi Minh City Branch & Hanoi Branch ("Citi") reached an agreement to sell its Consumer Banking Business to United Overseas Bank (Vietnam) Limited ("UOB") on 14 January 2022 (the "Transfer").
The Transfer has been effective as of 01 March 2023 ("Transfer Date"). From the Transfer Date, UOB will be the provider of your products and services and Citi will be providing certain transitional support with respect to those products and services.
Do customers have to do anything at the moment?
+
You do not need to take any action at the moment. You can continue to use the products and services provided by Citi. If there are any changes, you will be notified in advance.
Will there be any more changes?
+
UOB may make changes and/or issue new UOB products and services to customers. Should there be changes, you will be notified by UOB.
Why do I still see the word "Citi"?
+
UOB has taken over Citi's relevant products and services under its Consumer business. Its products and services will continue to carry the "Citi" brand, or use the word "Citi", "Citibank" or similar words in their names, as UOB has been granted a transitional license to use the Citi trademarks on selected products and services for a time period after the Transfer Date. (The trademarks "Citi", "Citibank", "Citigroup", the Arc design and all similar trademarks and derivations thereof are used temporarily by UOB Vietnam under license by Citigroup Inc. and related group entities).
Frequently Asked Questions
You can also reach us via the following UOB Contact Centre:

As a reminder, UOB will never direct you to a website asking for your personal banking details, including OTP or Card PIN.
We use cookies in order to provide you with better services on our website. By continuing to browse the site, you agree to our
privacy notice
and
cookie policy
.