This article was originally published by The Finlab.
Before COVID-19 hit us, those keen to avoid crowds or lazy to head out can simply whip out their phones, place their orders and have them delivered to their doorsteps. Back then, this was known as the future of retail.
But today, this is no longer the future – it is what we have come to embrace as the New Normal. With previously imposed safe distancing measures and stay-at-home advisories amid the COVID-19 pandemic, e-commerce has become a necessity for many businesses.
If anything, restrictions due to COVID-19 have shown how adaptive we are, with many of us pivoting to online shopping in a very short time. Since Singapore raised the Disease Outbreak Response System Condition (DORSCON) level to Orange in early February 2020 online platforms have seen a surge in sales. RedMart's weekly average orders tripled, while FairPrice's online orders exceeded that of the Chinese New Year period.
The online boom will only continue to increase even after restrictions ease, as more of us have become accustomed to online shopping.
This might not be all bad news for businesses, if they can harness e-commerce effectively. Here are three key tips we have for businesses looking to do so.
1. Think Social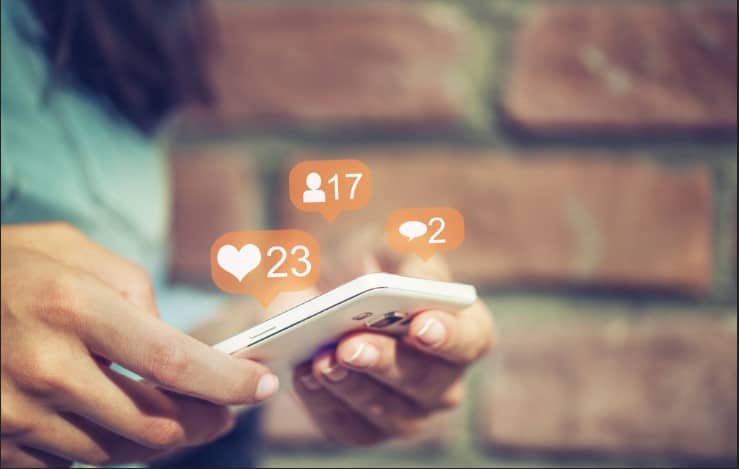 Be it memes, videos, or product promotions, the vast majority of content we consume today come from social media platforms. As such, your business should work to have a strong social media presence on platforms where your target customers are at, to reach them effectively.
Which social platform to focus on will depend on the type of your business.
Say you are a B2B company that sells specialised technical equipment to healthcare practitioners. You have a niche target audience, so using LinkedIn and Facebook would be more appropriate for your business, as both platforms have ad-targeting capabilities for specific professions like healthcare
But if you are a B2C company in fashion and beauty, it will be a different story altogether. Picture-heavy platforms like Instagram and Pinterest will be more suitable.
2. Mobile Optimisation is Key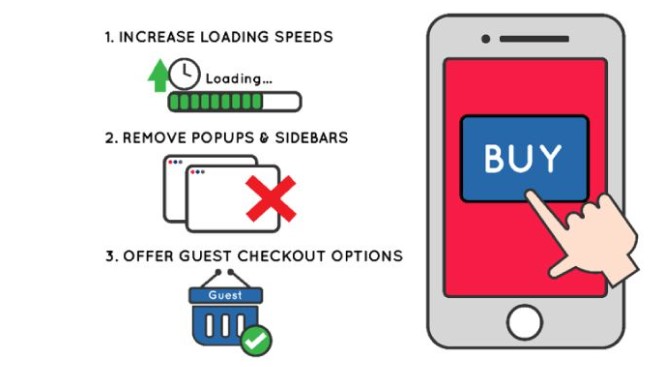 Customers are increasingly using mobile devices to shop, hence businesses need to be aware of how their digital content appears and functions on mobile, to retain shopper attention and engagement.
Businesses can optimise for mobile in three simple ways: increase loading speeds, remove pop-ups and sidebars on their websites, and offer guest checkout options.
As your business ramps up your e-commerce site, or increases product listings on e-commerce platforms, check the experience of browsing on different phones, to ensure consistency among users with different phone models.
3. Identify Solutions that Work for your Business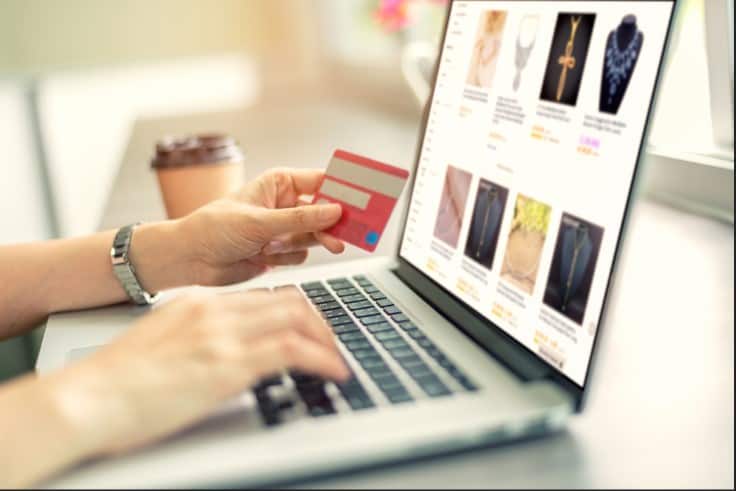 E-commerce is not just about listing your products on online platforms. There are many things to put in place, to make e-commerce work effectively. Consider online marketing to drive sales, integration of your online store with backend functions like inventory, and maintaining good customer experience are some examples. The good news is that there are many solutions out there for you to tap on.
But first, identifying where and how to start can be challenging. Be it listing your products on an e-commerce platform, selling directly on social media, or building your own e-commerce store. We understand these challenges and have put together a needs assessment analysis that you can explore in your e-commerce journey.
Will E-commerce Continue to Persist?
Understandably, some businesses may have doubts on whether the e-commerce boom will be sustained post COVID-19. After being cooped up for so long, people might eat, shop, and dine out more.
But it is unlikely that e-commerce will fade into oblivion. While some consumers may revert to physical shopping, those who found satisfaction and convenience through online shopping will persist. In fact, data shows that e-commerce will only grow in prominence, with ASEAN's digital economy projected to reach US$300 billion by 2025. The projection was made before COVID-19 hit us.