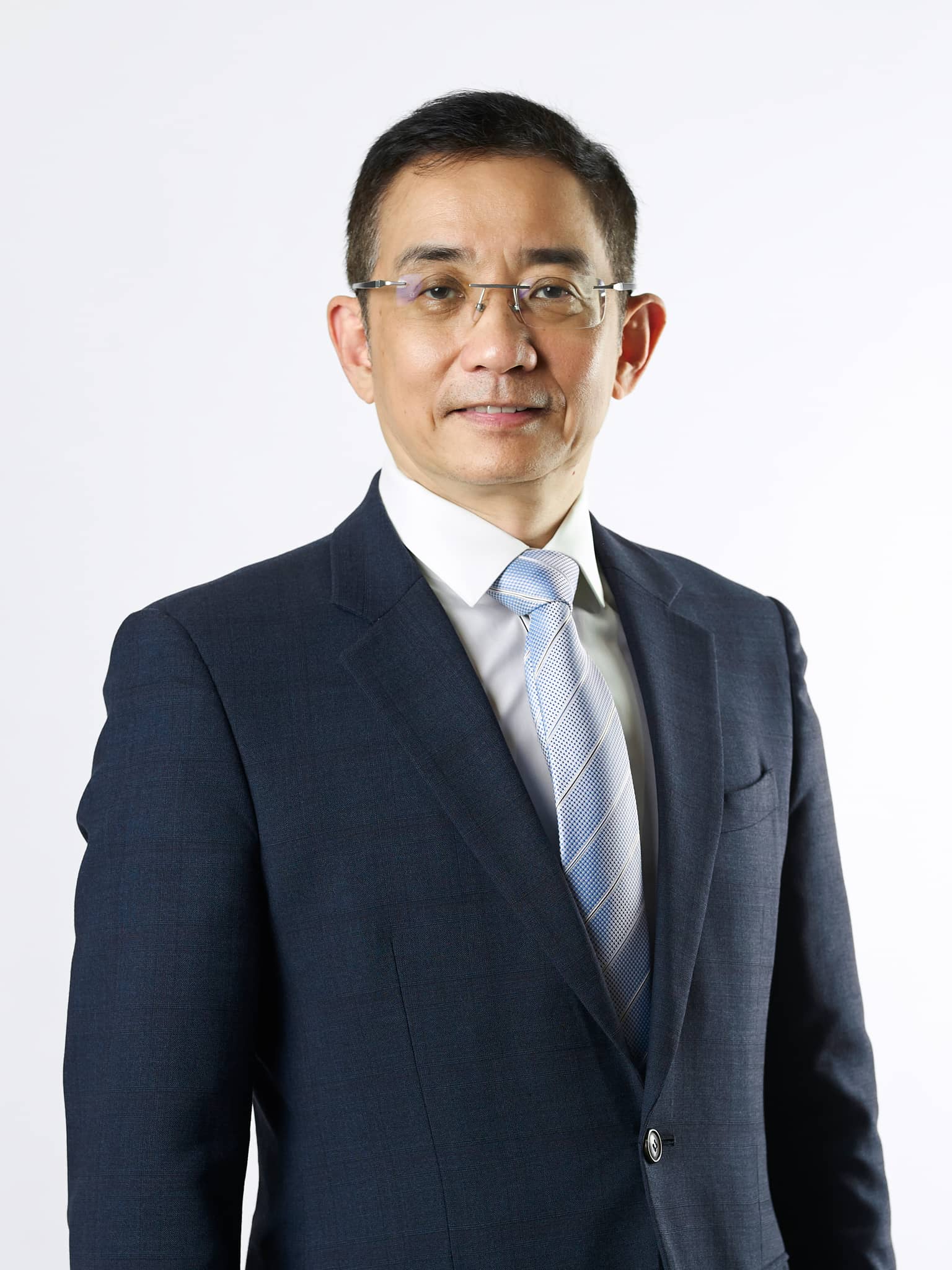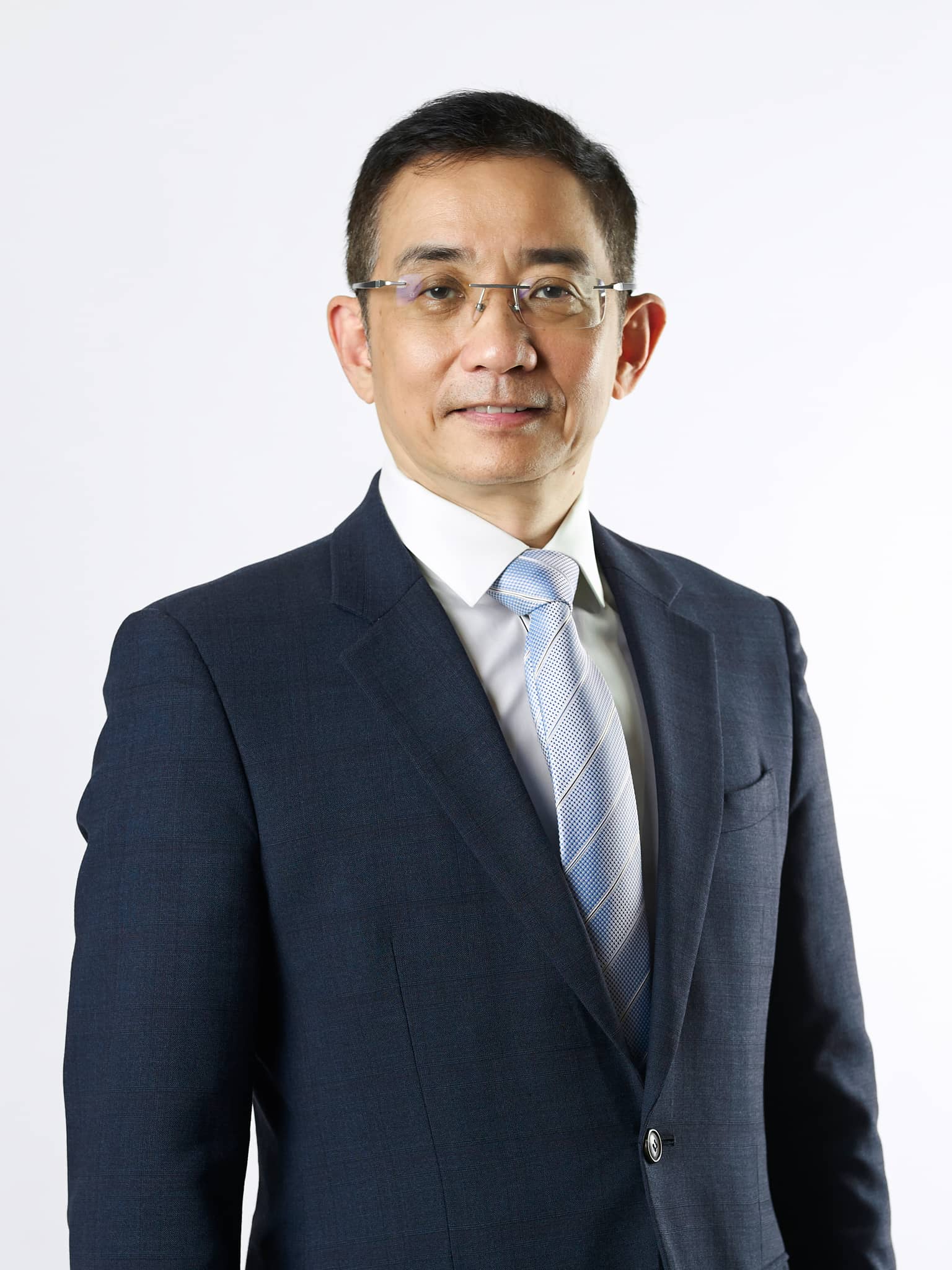 Mr Victor Ngo, Chief Executive Officer, UOB Vietnam

Ho Chi Minh City, 1 June 2022 – UOB Vietnam announced today that Mr Victor Ngo has been appointed as its new Chief Executive Officer.
Mr Ngo is a banking veteran with more than 30 years of experience. He joined UOB in 2004 and he was Head of Group Compliance from 2017 to 2022. Before that, he led Group Audit from 2006. Prior to joining UOB, Mr Ngo worked at a global bank, based in Singapore and Australia, for 17 years.
Since 2015, Mr Ngo has been active in engaging businesses and industry partners in Vietnam. He was instrumental in helping UOB to become the first Singapore bank to establish a foreign-owned subsidiary in Vietnam in 2017. Mr Ngo will lead efforts to deepen UOB Vietnam's digital capabilities, expand its financing offerings, and connect clients to market opportunities in Vietnam and across UOB Group's regional network.
Mr Wee Ee Cheong, Deputy Chairman and Chief Executive Officer, UOB, said, "Victor has deep market knowledge and a strong affinity with Vietnam. With his extensive experience in the banking industry and within UOB Group, he is well placed to drive our Vietnam franchise to new heights."
Mr Ngo succeeds Mr Harry Loh, who relinquished his position to return to Singapore to lead Group Non-Financial Risk Management.