In recent years, online trading has become more and more popular. Nonetheless, not anyone can be aware and enthusiastically step into this fierce combat. All the requirements are to meet the market needs and promptly work toward solutions satisfying consumers' wants. Now we will find out what difficulties online sellers encounter and what resolutions they choose.
Potential Internet-based business market
According to the general evaluation, the Vietnam E-Commerce market is developing rapidly, especially after the Corona pandemic. The International Trade Administration's statistics illustrate that the Vietnam E-Commerce industry revenue will reach USD 23 billion in 2025.
So, what are the elements contributing the most to this explosive growth? There are three essential factors: (1) the penetration rate of the Internet and hi-tech devices, (2) the Vietnamese young and tech-savvy population, and (3) the increasing individual disposable income of the middle class.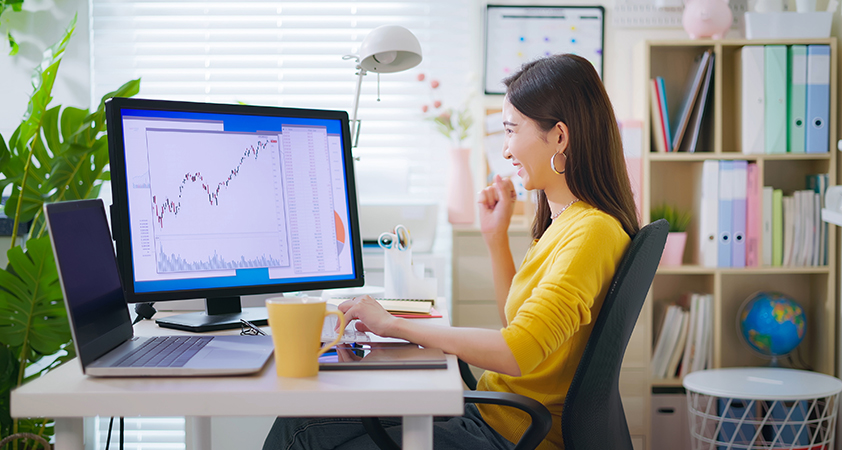 Challenges for online businesses
Besides the advantages of dramatic improvement in revenue, the shop owners and companies are still confronting enormous problems. They are in need to achieve practical solutions to tackle and compete against their industrial competitors. Here are 04 difficulties that traders are facing:
Building up your own brand: Market expansion is the reason why businesses want to reach out to customers as much as possible by promoting their products online. This circumstance leads to obvious disadvantages for new sellers to struggle with fierce opponents. Knowing how to create their own brand, capture the customers' attention and gain their trust is a considerable concern for every salesman.
Difficulties in selecting suppliers: Choosing a potential supplier is not effortless. For the vast majority of merchants importing good resources from China, here are some critical factors in finding providers, including quality products, the latest models, reasonable prices, and efficient and adequate delivery service.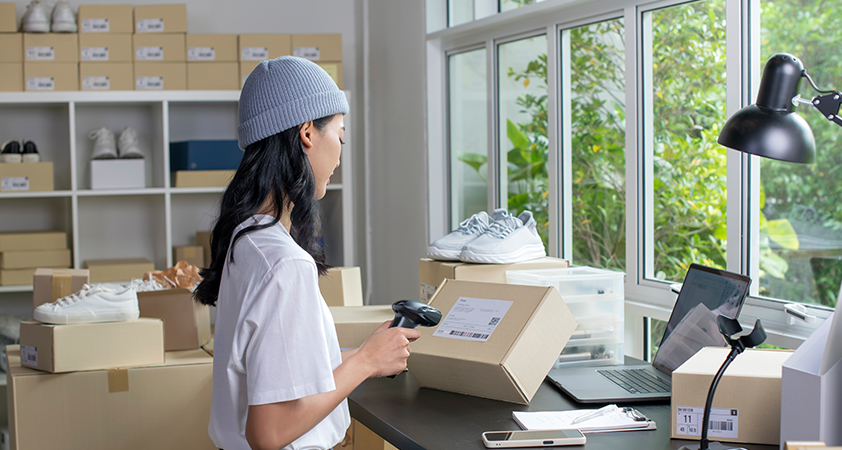 What resolutions enable the merchants to troubleshoot?
Enhancing the quality of goods: Commodities lie at the heart of sale activities. Your products' quality must be controlled. Only then will your business acquire a reputation and gain the trust of consumers.
Developing a brand synchronization strategy on multiple platforms: You should have your own brand, with a signature name that is easy to tell, remember, and customers possibly find whenever they need. Building up a well-known brand will also help you establish credibility with customers, this is one of the fundamental elements for the e-commerce platform to evaluate your online store as a favorite.
Being a member of trading groups and communities or attending cost-free training courses regularly held by e-commerce platforms to share valuable experiences and general understanding about attracting buyers and boosting sales by effective marketing strategy.
For capital issues, you can consider and consult the loans to expand business activities and increase market share. And UOB BizMerchant will be a preferred option that you should not overlook when it comes to budget solutions.
UOB BizMerchant: Pioneering smart loan solutions for e-commerce business
UOB BizMerchant is one of the initiatives in Vietnam proposing unsecured business lending with a limit of up to VND 1.6 billion for merchandisers on e-commerce foundations. The policy has supported hundreds of sellers on Vietnamese e-commerce platforms to access working capital in a cost-effective, convenient, practical, and quick way, facilitating the process without registering at the counter or going through a complicated procedure compared to other traditional types of lends. All these advantages are the merits of the electronic data interchange application and the efficient implementation of loan approval policies.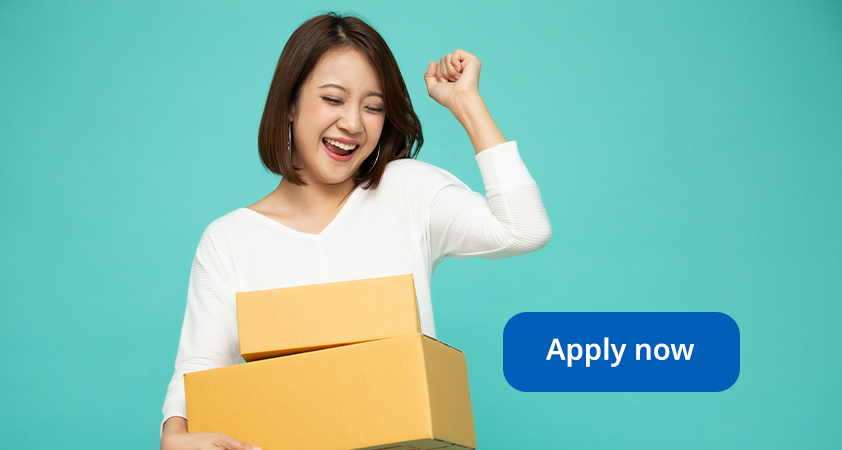 UOB launches e-commerce 101 series
In addition to the BizMerchant lending package, UOB Vietnam launched a series of E-commerce 101 articles. This series of articles provides adequate understanding and relevant experience for boosting revenue.
The E-commerce 101 series will assist the sellers in resolving business dilemmas:
Knowing how to understand the market and consumers' tastes. From there, the merchants can decide to sell the right product that meets the customers' needs
How to develop an advertising strategy efficiently and perform cost-effectively in the running operation
How to overcome problems arising from a lack of business capital
How to use multi-channel selling comprehensively and select the right purchasing platform.
Let's look forward to useful shares of UOB on the website https://www.uob.com.vn/ and find out the answer!