Within the challenges of the 4.0 industrial revolution, digital transformation has become a hot topic, and SMEs are no exception. Understanding the issue that domestic businesses are facing, UOB Vietnam introduces UOB BizSmart – an integrated business management solution curated for SMEs. Through BizSmart, UOB Vietnam collaborates with digital solution providers to offer SMEs services that range from automating operation processes to account and pay-roll management, with the objective of helping them drive their businesses efficiently beyond financing needs.
Outstanding benefits that UOB BizSmart brings to SMEs:
1. Automate operation processes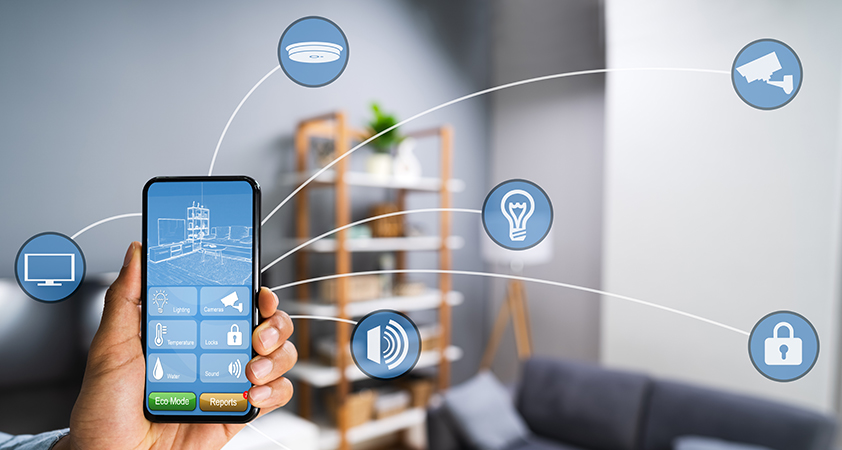 For smaller business, managing multiple tasks, especially paperwork, often takes a lot of time. With the increase of labour cost, SMEs are increasingly having trouble employing workers to manage daily operations, and as such, are unable to find ways to scale their businesses. Using automate solutions, SMEs can not only solve human resource problems, simplify operation processes, but also minimize incurred costs and improve business performance.
Solutions from UOB BizSmart support businesses to synchronize data, automate the entire working processes to maximize labour performance, as well as reduce risks and operating costs. Our partner - WorkIT E-office provides solutions in managing, handing over work, digitizing documents, towards the paperless office. Tasks will never be missed and be completely measurable, controllable.
SMEs can collect and process invoices, documents automatically with the solution from BizSmart's partners Bizzi, CyberBill, providing a solution to digitalize the entire process of creating payment requests and approving expenses from departments. Costs are intelligently controlled and effectively managed.
Payoo provides comprehensive payment solution for SMEs in all areas, on both online and offline platforms, manages all transactions on a single platform, help businesses easily look up, control and manage revenue immediately.
2. HR management on a single platform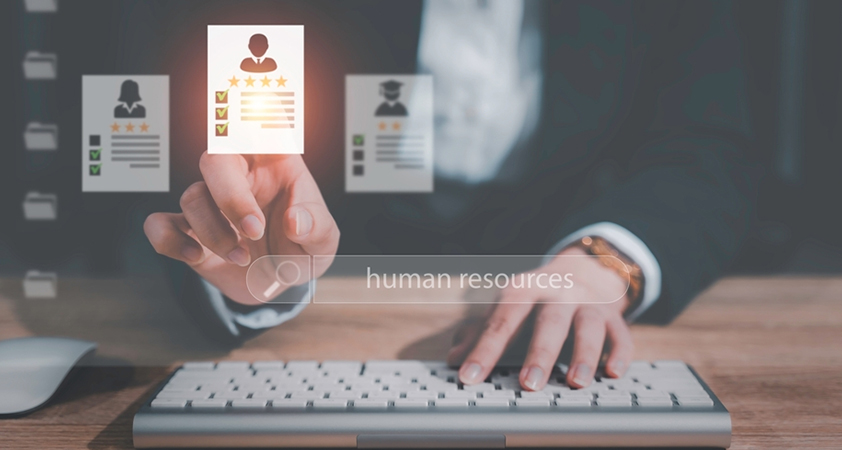 The human resource management process often takes a lot of time. If SMEs are still using many software to manage, it's time to change. One of UOB BizSmart's partners - WorkIT HRM provides digital solutions for all human resource problems from recruitment management, training, timekeeping to labor wages, personal income tax according to the specifics of each enterprise.
Moreover, WorkIT HRM and CyberCare support to synchronize employee data with the social insurance agency, automatically receive results returned via email, support businesses to track the process of participating in social insurance of all employees automatically and in the most modern way.
3. Provide business consulting solutions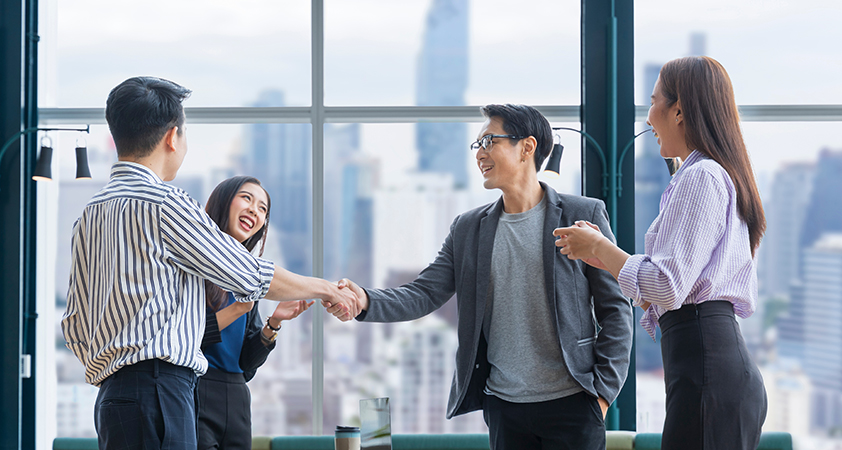 Newly established enterprises, especially foreign SMEs entering the Vietnamese market, often face many problems due to differences in business environment and procedures. Understanding the difficulties that SMEs are facing, a reliable partner from UOB BizSmart – Viva Business Consulting Company, offers in-depth solutions in Business Law, Tax Management, Accounting and Corporate Finance
For foreign companies investing in Vietnam, Viva guides in detail the procedures for setting up a new FDI company in Vietnam, instructions on opening and using direct investment capital accounts, procedures for registration of foreign loans and registration of repatriation of profits.
For businesses established in Vietnam, Viva supports the operation and management of business activities according to local requirements, completes the corporate regulations in accordance with the country law as well as for internal management; Issues salary, labor regulations and registers trademark protection for goods and services.
Furthermore, Viva is also an effective assistant for business owners in the implementation of merger and acquisition of their enterprises to raise more capital.
4. Remarkable benefits of digital transformation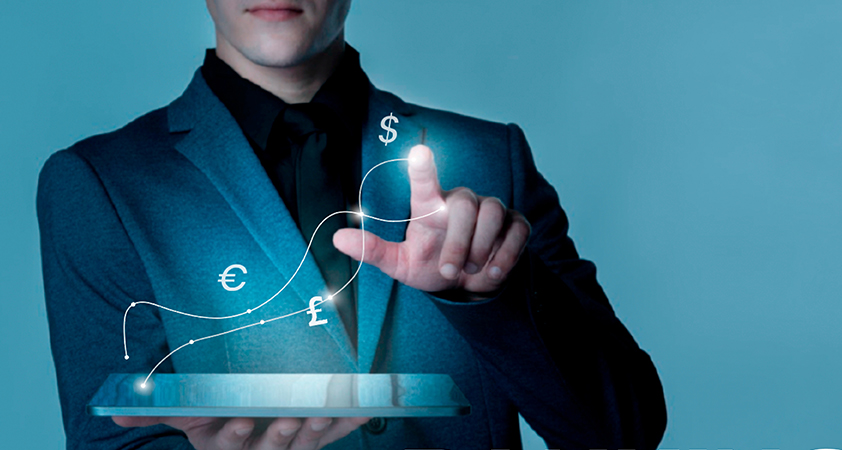 Digital transformation not only helps increase business efficiency, reduces risks arising from manual work, but also supports SMEs businesses to get an overview of business activities, employee performance, even the status of every transaction.
In the period when Vietnam's economy is achieving impressive progress, this is the best time for SMEs to digitalize your business processes to maximize business growth and profits.