After the Covid-19 pandemic breakthrough, Internet-based purchasing has become more familiar to us. Most household businesses and shop owners gradually convert to this type of business. Nonetheless, the shop owners encounter a significant challenge, the huge operating costs. Therefore, knowing how to allocate expenses efficiently is the ideal resolution for letting your business grow exponentially. Please follow the shared article below and decide the most cost-effective methods for you!
Need-to-know expenses when your business goes online
The Covid 19 epidemic has severely impacted financial resources, causing most companies and home businesses to struggle hard with various components of production and trading costs. Here are some charges that affect web-based merchandising.
Products investment costs
The first and worth noting issue is the expenses of goods investment. This cost accounts for the majority of the organization's invested capital. You should carefully consider the commodity import plans. There are 02 strategies that shop owners possibly opt for: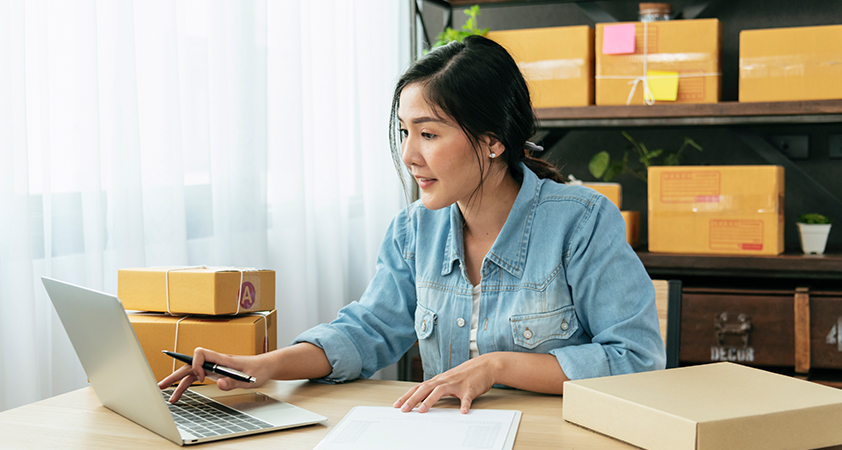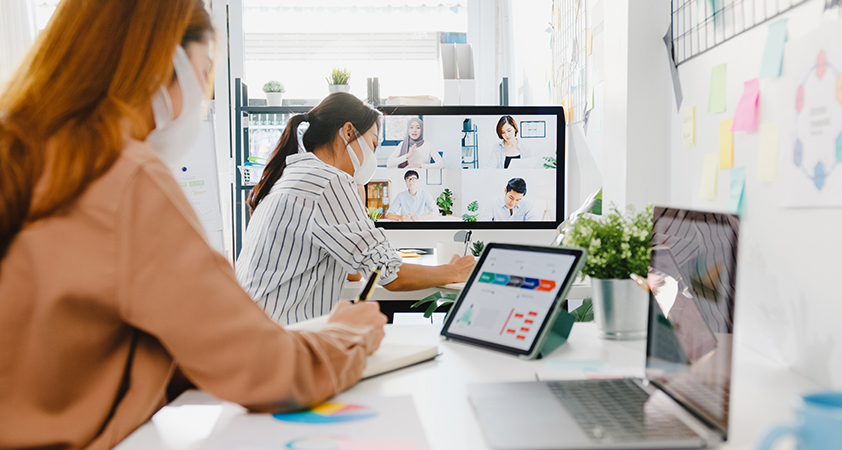 What are solutions for optimizing e-commerce business costs, and boosting sales revenue?
When allocating the earlier mentioned charges, UOB suggests some ideas for effective operation expenses optimization.
Finding your niche market.
The fact is that companies and household businesses participating in and exposed to Internet-based merchandising contribute to an equal division of the segment market. As a result, it will strengthen and develop your company's position when you carve out a niche market.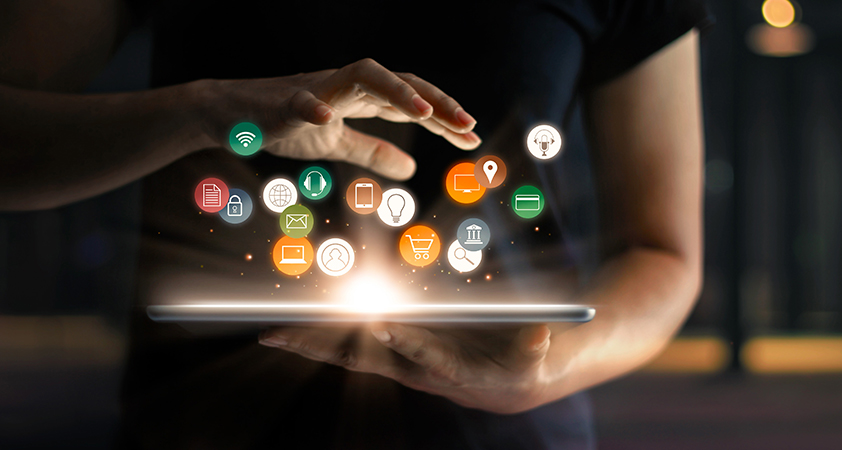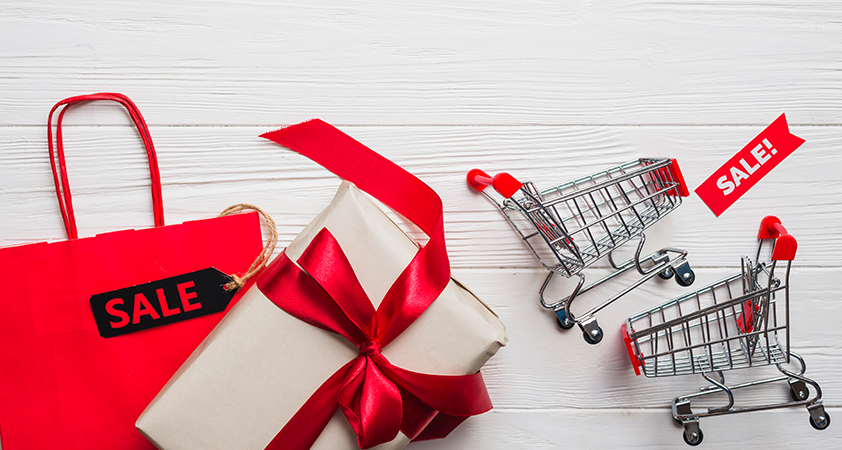 Optimizing Internet-based merchandising costs with UOB BizMerchant
UOB BizMerchant is a pioneering loan solution for e-commerce businesses. This program enables you to constantly generate the capital needed for running your companies smoothly.