Digital transformation is considered as one of the key solutions to help SMEs from surviving to breaking through as well as stepping out of the impact of Covid-19. So what do SMEs need to equip for digital transformation?
Strategy with clear direction
Digital transformation is a process of continuous development from data collection and analysis to improvement based on collected data. Every business has a different successful digital transformation model, and not all business problems need digitization.
Therefore, to avoid following the change of the majority, which leads to waste of time and unnecessary costs, SMEs need to build a digital transformation roadmap to properly solve the core problem and always ensure compliance with business practice. Leaders should develop a SWOT analysis to get an overview of the business situation, thereby accurately determining the direction to transform.
In addition, a successful digital transformation strategy needs to be comprehensive. The changes of each unit in the enterprise apparatus must coordinate well with each other, ensuring a smooth working process, and bringing high efficiency.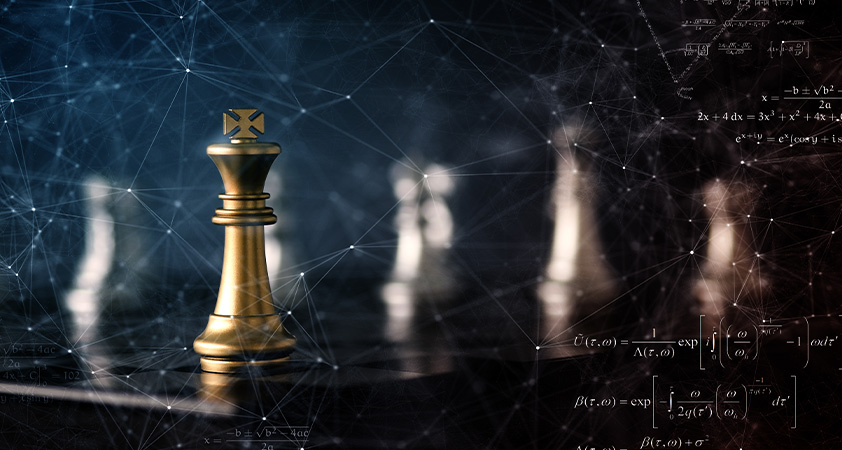 Appropriate technology platform
In general, the ultimate goal of digital transformation is to exploit the maximum benefits from technology to develop and bring high profits to businesses. To achieve the above goal, the leaders of small and medium enterprises need to carefully and seriously understand the technology platform they want to target.
One piece of advice for SMEs is that it's not just applying the most modern technology that can bring many benefits to businesses. Because it makes no sense to put a lot of effort into the digital transformation process and then end up using poor-quality technology products or not exactly meeting the needs of businesses.
So, before the business makes any changes, the leader also needs to define exactly what the company really needs. Managers should discuss the needs, costs, and time constraints of the organization with the IT department, to jointly find the most suitable digital technology platform to shorten the testing time and minimize damage caused by mistakes.
SMEs can look to a reputable digital technology provider like one of UOB BizSmart's partners - CyberLotus to easily choose solutions and digital translation that are appropriate to their business size and industry while still meeting high security and 24/7 customer care service.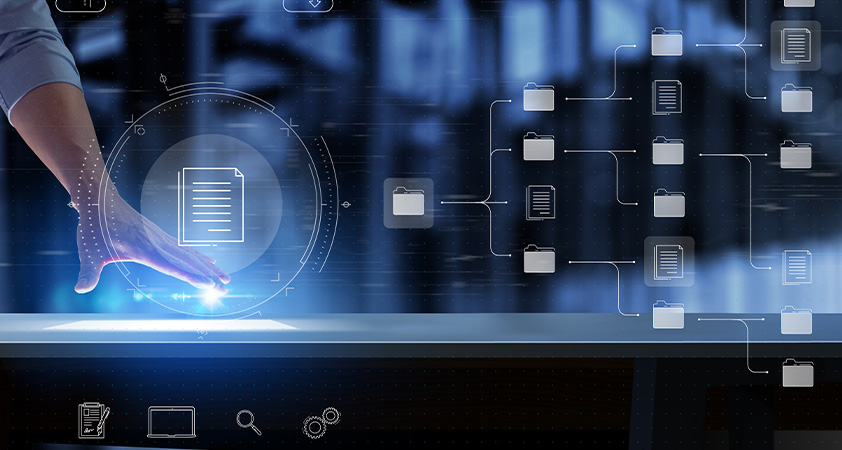 Continuous monitoring, timely improvement
With a small and medium scale, SMEs have the advantage of the ability to monitor and improve quickly. Monitoring the transformation process allows SMEs to accurately assess the current state of their business operations. Thereby identifying the weaknesses of the digital transformation plan such as which technologies need to be upgraded, which stages are not ready for transformation, etc. Based on that information, leaders must quickly devise a timely solution to minimize risk.
It can be seen that in order for the business digital transformation process to take place successfully, the stages cannot be decided based on intuitive reasoning. The manager must base on the actual data reports, as well as the results of the testing phase to make the most optimal adjustments. Careful supervision and preparation will be a great tool for SMEs to successfully take the leap of digital transformation.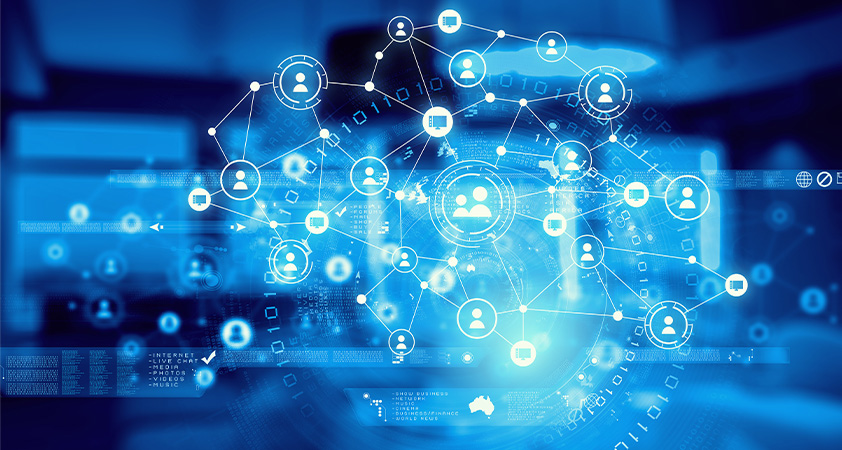 Highly standardized, cohesive customer experience
This is an essential element for the success of every business. According to research by Gartner Group, 20% of loyal customers can bring up to 80% of the business's future revenue. Research also shows that for every 1 customer that leaves, the business loses about $243 (equivalent to 5.6 million VND). Therefore, the first rule to keep in mind in the digital conversion process of SMEs is to focus on customers.
Digital transformation is the foundation that creates a breakthrough experience for customers because of the simplicity and convenience in the transaction process while ensuring high efficiency. Now any SME business needs to use an interactive strategy, marketing through the internet using tools such as email, facebook, tiktok,.... to create two-way communication with customers and collect extensive user data. Businesses can rely on these data to analyze customer consumption behavior, forecast new trends and become a trend leader.
In order to improve the customer experience, businesses need to choose a supplier of software systems capable of handling large amounts of diverse and fast data. With CyberLotus, digital products, services and solutions are built on the basis of cloud computing and are ISO certified, easily meeting all the above criteria to help SMEs optimize and provide breakthrough customer experience.