Automation, digital transformation is an inevitable movement of businesses to adapt with the rapid change of technology and high demand of the market. When the differentiation among companies has been blurred, most SMEs have realised the importance of adaptation and innovation. So what benefits does digitisation bring and what solutions are available for SMEs?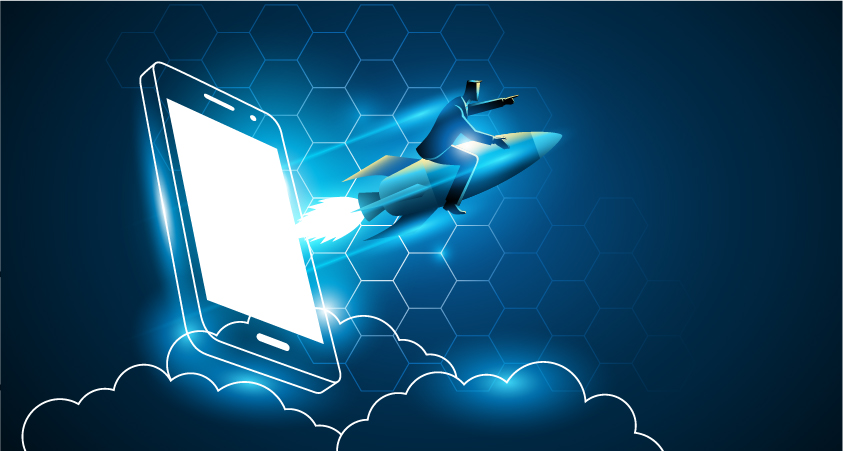 Benefits of automating your business processes
Automating your business processes help simplify tedious daily tasks, increasing efficiency and cost savings, thus improving business productivity. Using systems or tools which can complete some of the most complicated, essential tasks in the business that will otherwise be done manually, such as payroll, employee records, as well as leave management. These manual processes into one easily navigable management platform make information easily accessible to management.
Moreover, business owner could get instant access to real time information providing immediate actionable insights and collaboration anywhere, anytime. Most automation tools also come with dashboards providing an overall view of your data, actionable insights given can be acted upon immediately. Business reports can also be set up and be generated periodically allowing you to receive more detailed feedback on business operations for decision-making. This will increase business productivity and engage employees to focus on value-creating tasks instead of filling up templated reports over and over again.
Digitalisation also improves data accuracy and quality improves, with reduced human errors and downtime. Having a system that constantly monitors updated business operations also ensures that reports generated will be at its finest accuracy at the point of generation.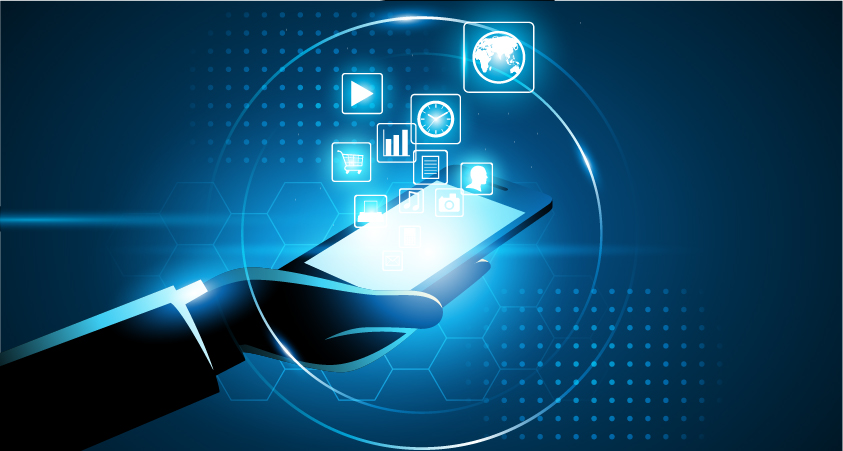 Solutions for business management problems
Digital transformation is no longer a problem only for large enterprises but also a decisive key for the development of SMEs. However, not all businesses can equip themselves with sufficient knowledge, human resources and finance to "try" digital transformation. Understanding the issues that SME business owners are facing, UOB BizSmart cooperates with Workit - an all-in-one platform for business management, with more than 80 features support for most business functions, including:
E-office allows business to manage the workload and documents, following the workflow to improve the performance and connecting teams together.
Standardized processes for Finance - Accountant operations.
Easier to storage and manage employees' profiles, control the process of training and employing in HRM.
Sale - CRM to enhance customer relationship, optimize business resources to find new opportunities in the market.
Tracking the procedure, stock, and warehouse to improve production with Production - Logistic.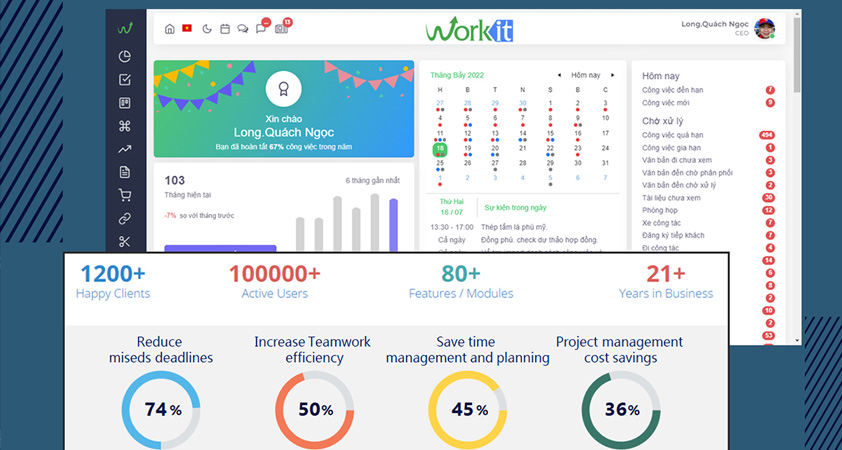 Workit provides a comprehensive solution for organization management, helping SMEs in digital transformation in both long term and short term planning.